Is it Friday Yet? I'm So Over it!
Aug 16th, 2007 | By
coop
| Category:
Rants
,
Work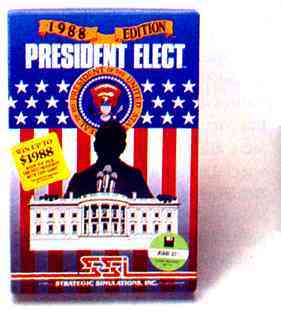 Week of Accountability is always a treat, but this semester was especially exciting. I love watching administrators squirm, even if the dissension isn't warranted. The best comment of the day was "…I didn't realize we had turned into such a hostile environment." Wow! I didn't realize it either.
Enrollment is down, so classes aren't filling up, and everyone is in a tizzy. That pretty much sums it up. I'm in a department that has 80% of its courses taught by adjunct, so if my classes don't make, there are plenty of courses left to choose from. I guess others aren't so lucky. I don't know. I just have a hard time taking anyone seriously when I believe I've had the answer to our problems for years, and the college is slow to take action. So as they moan and groan about "our students" and lack of classroom space, I just smile and go about my business. I'm a little tired of preaching hybrid and online and no one paying attention.
Best part is they want me to be Faculty Senate President for next year. Right? I don't agree with the faculty or the administration. Some president elect I'd be.