Countdown: 16 More Days/Dealing with Utilities
Nov 12th, 2007 | By
coop
| Category:
House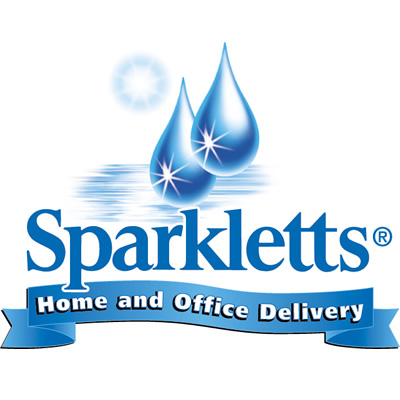 The older you get, the more difficult it is to move. Old people accumulate a lot of stuff, most of it junk. When I moved out to Peoria 5 years ago, it wasn't so bad. And since then I've seen most of my stuff get thrown out with all the other junk, so just about everything I own still is less than 5 years old, except my bed and a couple TVs. I would have loved to replace the old televisions, but you can't really justify throwing something out that still works. I pray every night that the ancient machine in our bedroom craps out so I can replace it with an HD LCD panel. No such luck. That thing is built well and is still working. I've had it for 10 years and I bought it used. Maybe I can manage to drop it on this move.
There's so much to do, but it's actually going pretty well. State Farm is working on the insurance policy as we speak and the loan has gone to underwriting. We still haven't seen an appraisal yet.
So today I'm organizing our utilities moving process. I've never really thought about all the services we have going at our house. We have phone, internet, satellite television, drinking water, alarm system, water, electric, and now gas. And they're all separate bills. Getting that Qwest bundle thing would be a welcome change, but it's not happening. Who needs a home phone anymore these days? We have Vonage now and I love only having to pay $20 a month. That will be easy to move over. Just pack up the phone and move. Plug it back into the internet router and you're back in business. No need to get a new phone number or have anyone come out to install. Sweet deal there.
DirecTV will be easy. I'm sure you've seen those commercials. Just call and tell them you're moving, and they will come and install a new dish free of charge at your new house. All we have to do is bring the boxes. And we're eligible for a sweepstakes where we could win no mortgage payments for a year. Nice. This will be a good time to get a new Tivo box too since the old box died a few months ago.
Heck, this isn't going to be a hard as I thought. Just a few phone calls and we're all set.